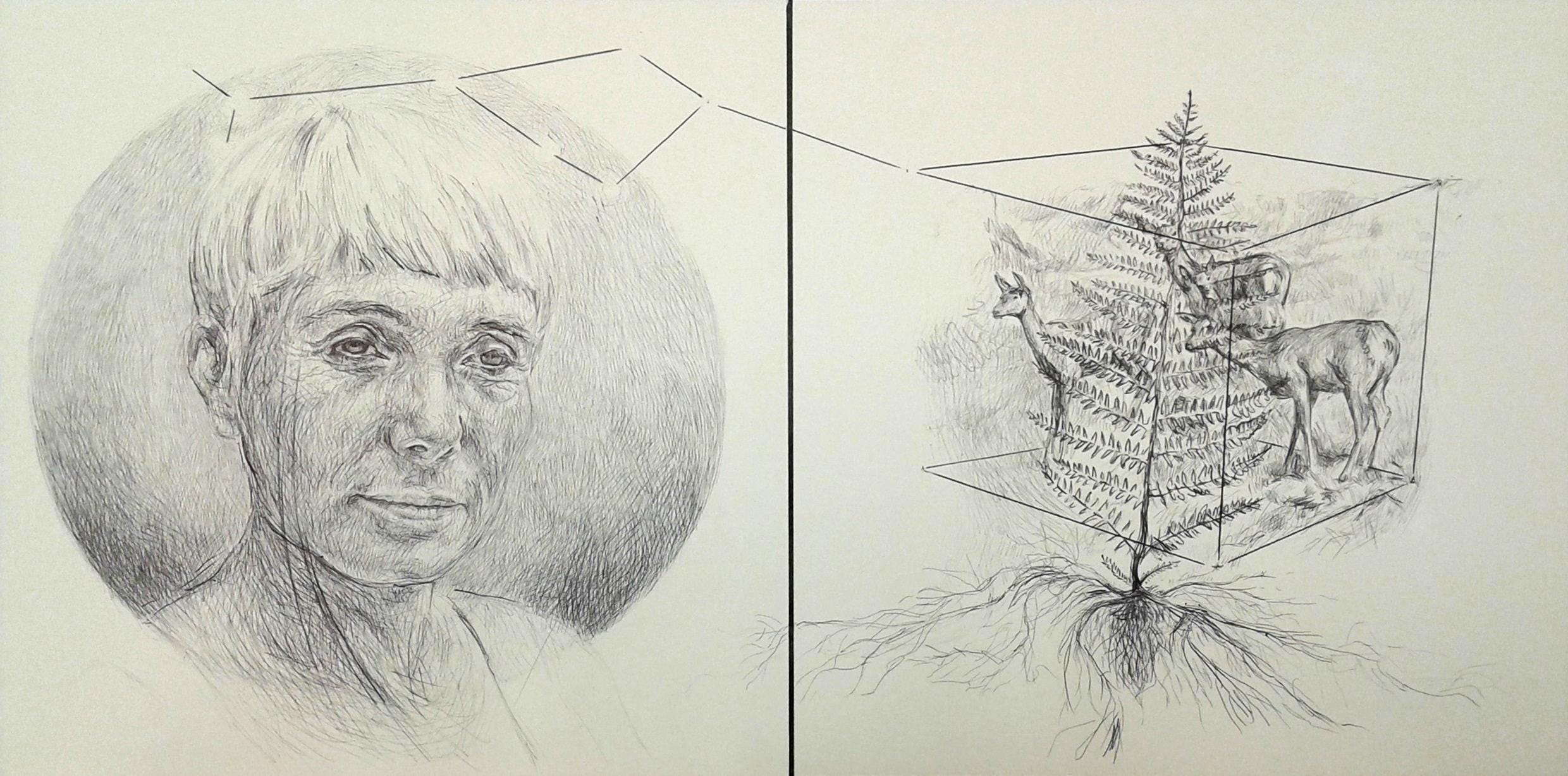 Born in Cuneo in 1978, she studied at "Accademia Albertina di Belle Arti di Torino".
Her woks have been exhibited at " 54esima BIENNALE DI VENEZIA, MANIFESTA 9 Parallel Event in BELGIO, MEAM - Museum European of Contemporary Art
of Barcellona, The Berlin Wall with The Promenade Gallery in VALONA, WHITE BOX with BIASUTTI GALLERY, THREE WOMAN SHOW at RAMFJIORD GALLERY - OSLO, MOIRA FRANCO at SAAVEDRA GALLERY of BARCELONA, " Lo Specchio e il Bersaglio " with MLZ ART DEP GALLERY of TRIESTE, DELICARTESSEN at MONTORIOL GALLERY of BARCELONA. Selected for the IV CAIRO COMMUNI- CATION PRIZE, at COMBAT PRIZE, in 2014 at MOD PORTRAIT of BARCELONA, in 2015 winner of STIPENDUSTILLING PRIZE - OSLO. In 2016 has been selected and participated at ESKFF ARTISTIC RESIDENCE at MANA CONTEMPORARY at Jersey City - NEW YORK.